White Label Omaha High Low Poker Software
Online gaming is constantly evolving, but poker remains a beloved choice for players seeking strategy and excitement. Among the many poker options available, from texas hold'em to seven card stud, Omaha High Low – also known as Omaha Hi Lo and Omaha 8 or Better – stands out due to its innovative split-pot structure, where players use exactly two cards in their hands and three on the board to play. To meet the demands of the gaming industry, White Label poker software has emerged as a flexible solution, allowing entrepreneurs to easily create their own poker platforms.
What is a White Label Omaha High Low Poker Software
With white label poker software, you can unlock the potential of establishing your own poker platform. This turnkey solution empowers individuals and businesses by providing a seamless and efficient way to create, manage, and operate an Omaha Hi Lo poker room and let users play without any complications.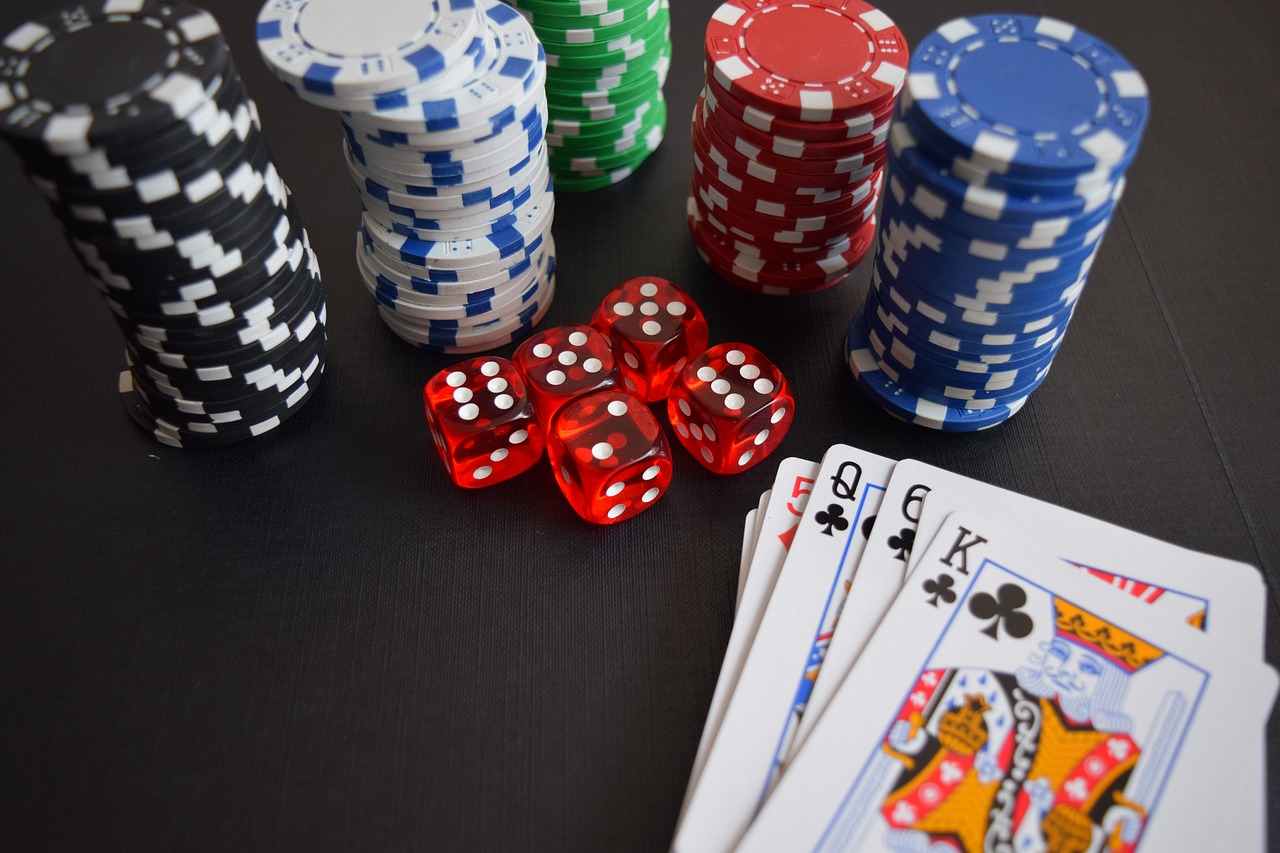 How Does Omaha Hi Lo Software Work?
Once players enter the platform and choose their desired tables, they are effortlessly guided through every aspect of gameplay, from the dealing of cards to the betting rounds and reveal of community cards. With its emphasis on fair play, secure transactions, and real-time interactions, the software ensures an authentic poker experience for players.
Let's explore the process of the game: Players receive four hole cards, while three community cards are dealt face up on the table. The first round goes with the small blind and big blind (usually twice the small blind), followed by a pre-flop betting round. As the dealer button rotates, players strive to form the best five-card hand.
If someone bets and everyone else folds before the showdown, the player wins the whole pot without showing a hand. When the final bet is called and a showdown occurs, the hands are evaluated to determine the superior "high" and "low" hands, where a low hand gets a low half and a high one gets the other half of the pot.
In Omaha High-Low, players aim for both the lowest and highest card hand to win the pot. This requires strategic decision-making throughout the rounds, including a final round after all five community cards are dealt. Players must carefully assess their potential for high and low hands, looking at three cards and choosing when to raise, re-raise, or fold.
Success in Omaha High-Low depends on mastering the game's complexities and skillfully crafting the best five-card poker hand to claim a portion of the entire pot.
White Label Omaha High Low Poker Software Features
Packed with an impressive range of features, this software is designed to elevate the poker experience to new heights and let people play to get the best experience possible. Let's explore the Poker Lobby, Poker Table, Back Office, and Finance and Payment Features here, but you can learn about more poker software features as well.
Poker Lobby Features
With its intuitive design, the software presents a poker lobby that grants access to a realm of thrilling bet games. Numerous game and bet types, tournaments, and cash tables are conveniently at players' fingertips, just like hand rankings, facilitated by customizable filters that enable finding the ideal match.
Poker Table Features
With virtual poker tables, users can play and enjoy a fully immersive experience that lets them personalize themes and designs. Every aspect of gameplay, from dealing cards to betting and revealing community cards, is interactive. Plus, players can create their own avatar and username, adding a personal touch and making it even more social.
Back Office Features
Comprehensive control is provided to operators through the back office functionalities of the software. With an admin dashboard at their disposal, efficient management of player accounts, transactions, bet options, and game settings becomes possible. The software also incorporates built-in security protocols to ensure fair play and eliminate any chances of cheating.
Finance and Payment Features
With the integration of secure payment gateways, this software ensures effortless deposits and withdrawals. It offers multi-currency support to allow players to play and bet from around the world, and real-time tracking of player balances and transactions adds transparency and convenience.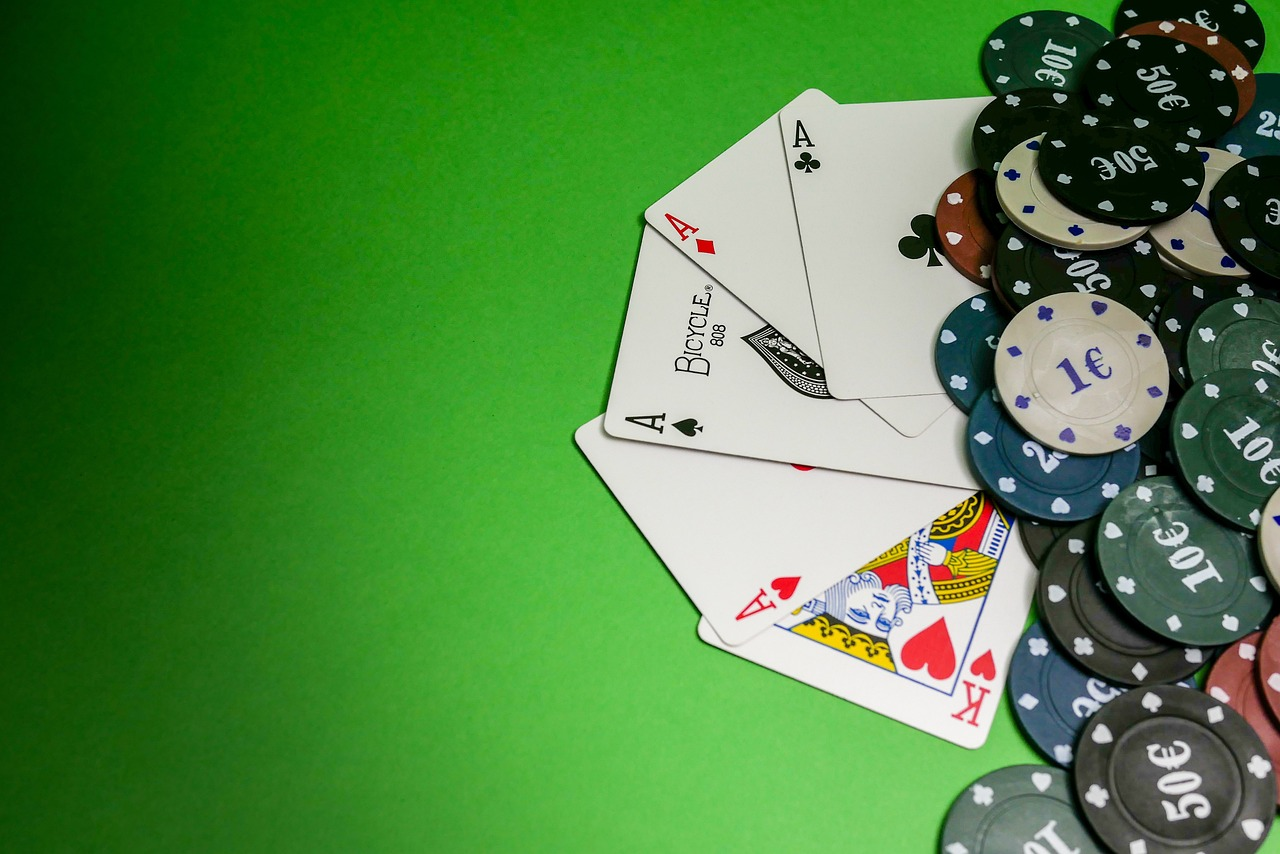 White Label Omaha High Low Poker Game Software Pros & Cons
Omaha High Low Poker Software Pros
Rapid Entry to the Market: Utilizing white label solution accelerates the launch of a gambling platform, reducing both time and costs associated with development.
Customization: The software's modular layout allows operators to brand and customize the platform to align with their unique vision and branding, offering a personalized experience to players.
Scalability: White label solutions are designed with scalability in mind, ensuring seamless gameplay as the player base grows and expands.
Ongoing Support: Continuous technical support, maintenance, and updates enable operators to focus on other aspects of their business without worrying about technical glitches.
Cost-Effectiveness: Instead of building a gambling platform from the ground up, opting for White Label solutions is a budget-friendly alternative that can help you save costs.
Omaha High Low Poker Software Cons
Lack of Exclusivity: Since multiple operators may opt for the same white label solution, there might be similarities in user experience across different platforms.
Dependency on Provider: Operators rely on the white label provider for updates and technical support, relinquishing some control over the platform.
Competition: With White Label solutions, there is the chance of facing competition as multiple operators can access and utilize similar gambling platforms.
How Much Does It Cost to Start?
When it comes to launching your own White Label Omaha Hi Lo Games, the cost can vary greatly depending on multiple factors, such as desired features and level of customization. You can start your own poker website with $1,500 and a single app/platform.
At RunYourOwnPokerSite, there are several pricing plans available for white label poker software: NO RISK, BASIC, STANDARD, and PRO. Each plan offers different features and benefits.
Conclusion
The introduction of White Label Omaha Hi Lo Software has completely transformed the landscape for entrepreneurs and businesses making their mark in the poker world. This software offers a wide range of flexible features, an interface that's easy to navigate, and endless possibilities for customization.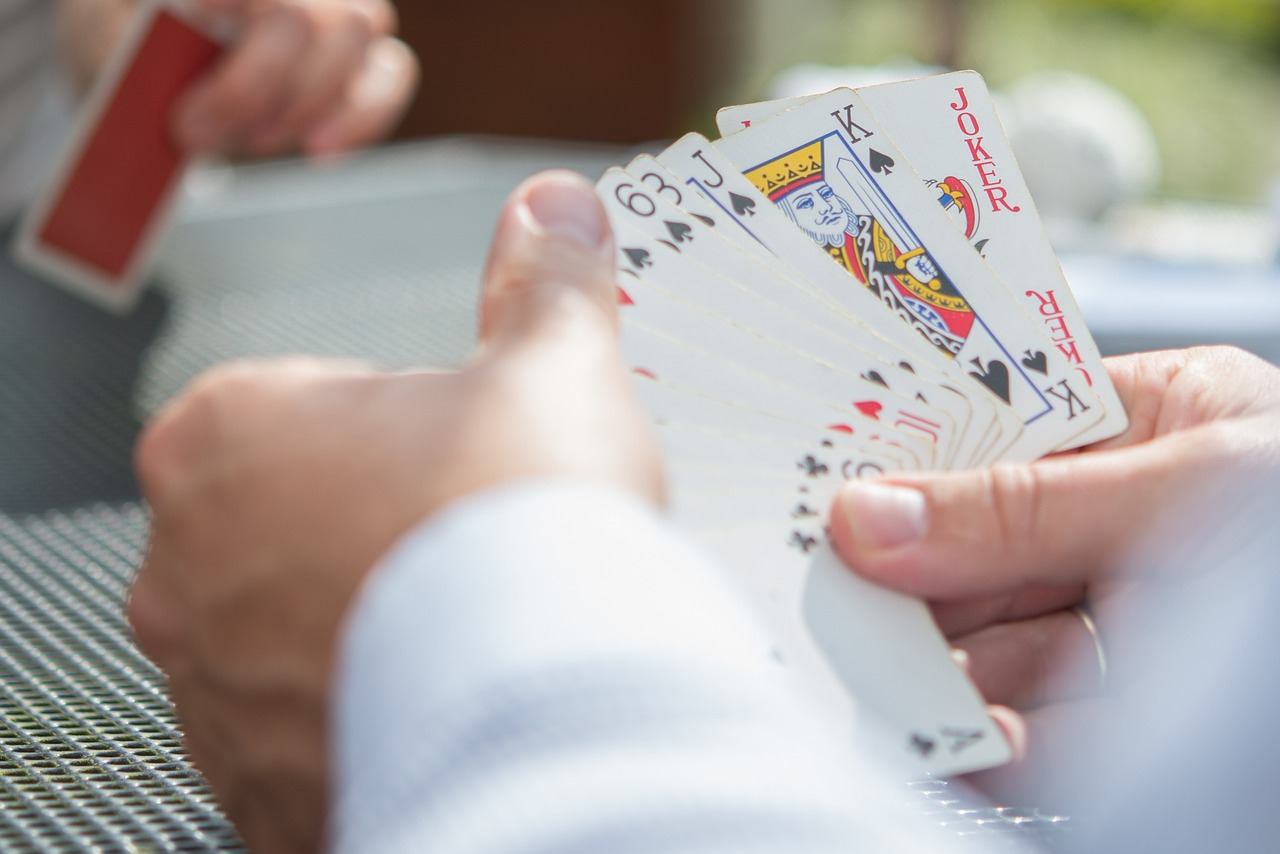 FAQ
What is Omaha High Low poker game?
In the realm of poker variations, Omaha Hi-Lo is an intriguing game that melds the characteristics of both traditional Omaha and Seven-Card Stud Hi-Lo, where the objective is to form two distinct hands: a high hand and a low hand.
Is Omaha High Low poker game popular among online players?
Due to its unique split-pot structure and strategic gameplay, Omaha Hi Lo has become increasingly popular among online players.
How much time does it take to develop a white label Omaha High Low poker game?
The duration for creating a white label Omaha Hi Lo game can differ, depending on the intricacy of your preferred features and customization. However, a standart customization can have your poker running 7 days after payment is made.
Can you add custom features to the white label Omaha High Low poker game software?
Customization options are available, allowing you to personalize the software to meet your specific needs by incorporating custom features, design elements, and functionalities.
Where do you store all data of white label Omaha High Low poker game?
Crucial data generated and processed during a white label Omaha Hi Lo game are securely stored on RunYourPokerSite's reliable servers. These servers guarantee the safety, integrity, and accessibility of the data.
Will you provide both the Omaha High Low poker for website & mobile version?
With RunYourOwnPokerSite, you can provide players with a comprehensive Omaha Hi Lo experience, available both on websites and mobile devices, broadening your platform's accessibility.
Will I have full access to admin panel of the white label Omaha High Low poker game?
With the white label Omaha High Low poker game, you, as the operator, gain complete control over the admin panel. This means you can effortlessly manage all the essential tasks required to ensure a seamless operation for your poker platform.