White Label Omaha Poker Software
Over the years, online gaming has experienced extraordinary growth, and poker has emerged as one of the most beloved genres. Within the realm of poker, Omaha stands out with its distinctive game play and strategies, captivating a dedicated fanbase. To cater to the expanding audience, the introduction of white label online poker software has become a crucial solution, allowing business owners to come up with their own app without software development struggles.
What is a White Label Omaha Poker Software?
But what is white label poker? White Label Poker Software refers to a poker platform that is fully customizable and rebrandable. This means that entrepreneurs and businesses can easily launch their own online poker rooms without having to deal with software development. It is a complete solution that provides all the essential tools and components needed to establish a personalized gaming app with omaha poker games under one's own brand.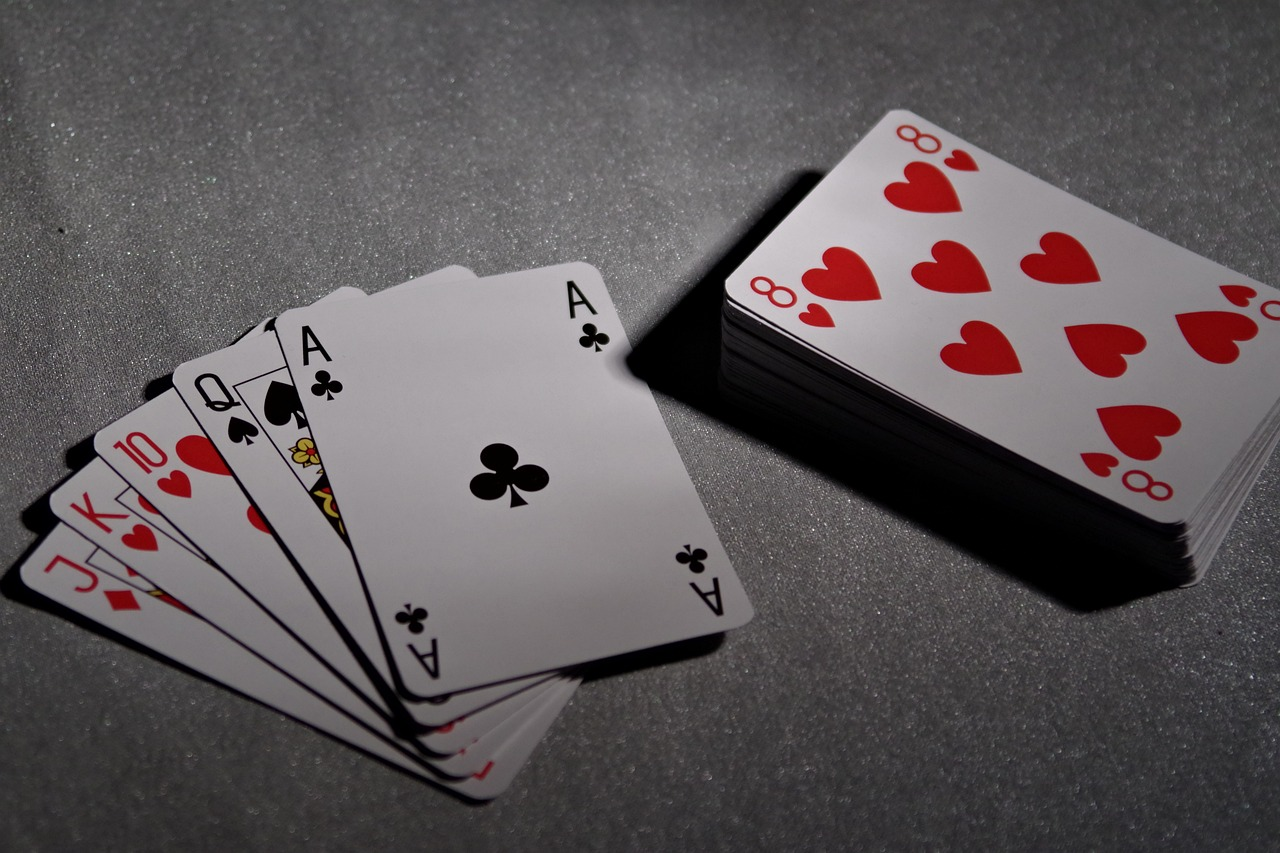 How Does Omaha Poker Game Software Work?
To create a complete gaming platform, you need White Label Poker Software. This software package covers everything, from the user interface that omaha players see and game development to the management system running behind the scenes. With this solution, both users and operators get a smooth and easy-to-use experience. It takes care of player registrations, tables, payments, and other necessary tasks so that business owners are free to concentrate on marketing and expanding their player base.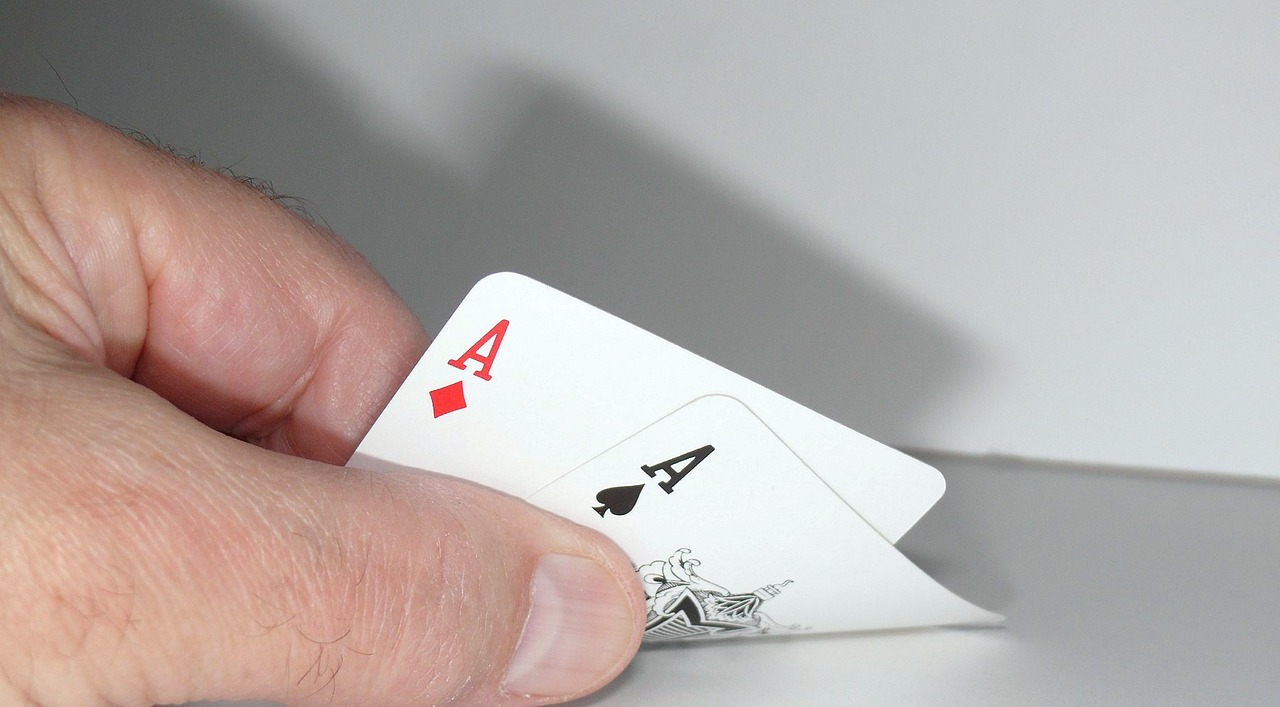 White Label Omaha Poker Game Software Features
Enter a revolutionized online poker journey with the White Label Omaha Poker Game Solution and prepare to be amazed by all poker software features, as it takes a poker games experience to new heights. Let's take a look at some of them more precisely:
Omaha Poker Lobby Features
As the entrance to the poker platform, the lobby offers a range of functionalities. These include user registration, account management, selection of games, and access to numerous tables and tournaments to play poker. Users can explore different game types, stake levels, and tournament formats before joining the thrilling action.
Omaha Poker Table Features
At the heart of the software are the poker tables. Each virtual table replicates the immersive experience of real-world game, equipped with interactive game play, chips, starting hands history tracking, chat options, and avatars. Seamless integration of Omaha specifics allows players to effortlessly manage their four hole cards and practice, enhancing their game play.
Omaha Back Office Features
The back office empowers operators with comprehensive tool options to effectively manage and monitor the platform. It encompasses player management, financial reporting, security controls, and game configuration options. Operators can ensure fairness in game play, track player activities accurately, and make insightful decisions to optimize the gaming environment.
Omaha Finance and Payment Features
Smooth financial transactions are essential for any gambling app. To ensure this, White Label Omaha Software integrates data safety payment gateways, support for multiple currencies, efficient withdrawal processing, and effective bonus management. This guarantees that players can conveniently deposit money, engage in games, and effortlessly withdraw their money rewards.

White Label Omaha Poker Software Pros & Cons
Omaha Poker Software Pros
Save Time and Increase Efficiency: Utilizing White Label Poker Solution eliminates the need for extensive software development, allowing for a problem-free entry into the market.
Customize to Your Needs: Operators are free to customize the software to their specific branding, design preferences, and target audience, resulting in a unique and tailored platform.
Scale with Ease: The solution is designed to handle a growing player base, ensuring a seamless gaming experience even as traffic increases.
Reliable Technical Support: Ongoing technical support is available to ensure the stability and functionality of the platform.
Cost-Effective Solution: Compared to developing a poker platform from scratch, choosing White Label solutions offers a more cost-effective option.
Omaha Poker Software Cons
Limited Uniqueness: Despite being customizable, White Label solutions may not offer the same level of distinctiveness as a fully customized platform.
Dependency: Operators become dependent on the White Label developers for upgrade, improvements, and technical assistance, restricting their overall control.
Competition: Since White Label solutions are available to multiple operators, there is a possibility of encountering similar poker platforms, leading to competition.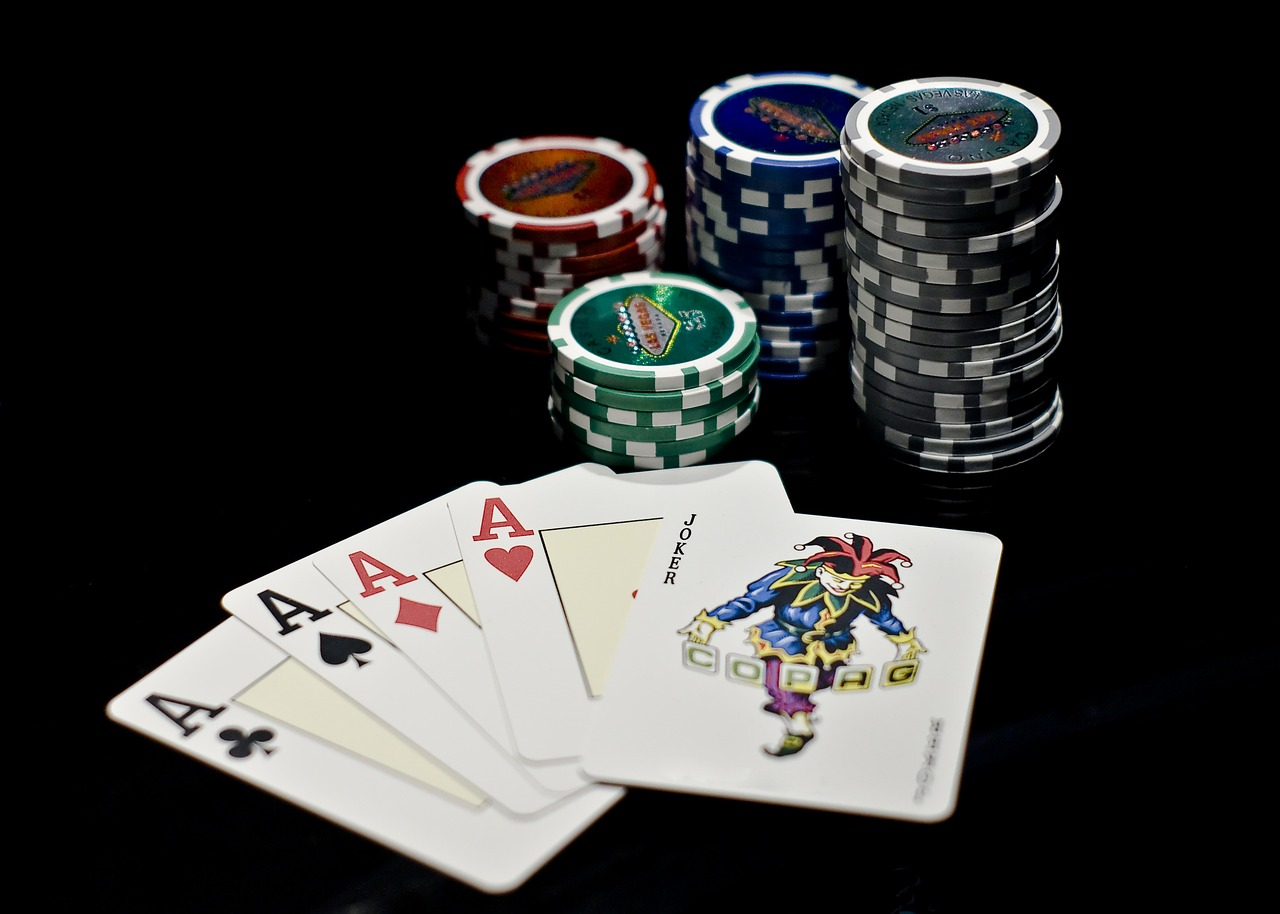 How Much Does It Cost to Start?
The cost of launching your own White Label Omaha Poker Games vary based on different factors. With as little as $1,500 and a single app/platform, you can kickstart your venture. RunYourOwnPokerSite offers a range of white label poker software pricing plans: NO RISK, BASIC, STANDARD, and PRO.
Conclusion
The poker scene has been revolutionized by White Label Online Poker, which provides businesses with the opportunity to create their own platforms straight away, without software development worries. This solution takes care of player registration and financial management, freeing up operators to prioritize the player experience.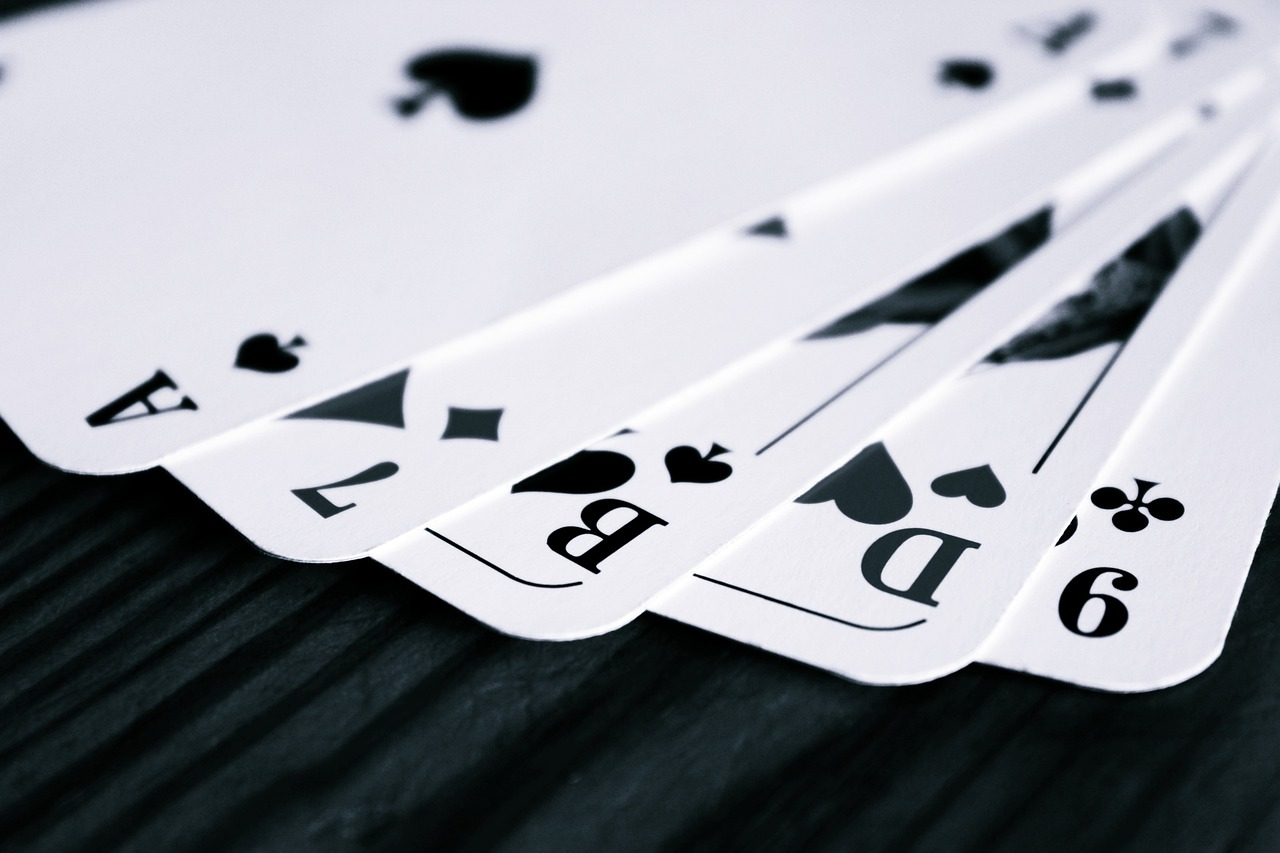 FAQ
What is Omaha Poker poker game?
Omaha Poker is a variant of Texas Holdem that has gained popularity with its unique game rules.
Is Omaha Poker popular among online players?
Yes, Omaha Poker has garnered a significant following among online poker players.
How much time does it take to develop a white label omaha poker game?
The timeframe for a White Label Omaha Poker Game development depends on the project's complexity and desired aspects.
Can you add custom features to the white label omaha poker game software?
To suit your brand and specific requirements, RunYourOwnPokerSite provides customization options for the software.
Where do you store all data of white label omaha poker game?
Data for a White Label Omaha Poker Game is stored on secure servers managed by RunYourOwnPokerSite.
Will you provide both the omaha poker for website & mobile version?
RunYourOwnPokerSite offers versions for websites and mobile devices of this solution.
Will I have full access to admin panel of the white label omaha poker game?
As the operator of a White Label Omaha Poker Game, you will have complete access to the admin panel.