White Label Texas Hold em Software Review
The online gaming realm is constantly evolving, driven by innovation that shapes people's virtual play experiences. In this dynamic landscape, the introduction of white label poker software has caused a stir among enthusiasts and entrepreneurs. This review will take you on a journey exploring the custom options, functionalities, and potential impact of this groundbreaking software. From its captivating lobby to its intricately designed tables, and from seamless financial transactions to its comprehensive back-office suite, delve into the depths of White Label Texas Hold'em Software.
What is a White Label Texas Hold em Software?
Let's get white label poker explained. Entrepreneurs and businesses can now easily create their own online poker platforms with a White Label Texas Hold em Solution. The best poker software eliminates the need to build the software from scratch and provides a range of customizable features. These include player registration, game play, financial transactions, and back-office management.
By utilizing this poker tool, operators can concentrate on developing and expanding their online poker rooms while maintaining their distinct brand identity.
How Does Texas Hold em Software Work?
The backbone of online poker gameplay lies in Texas Hold em Poker Software. This developed poker software seamlessly merges different aspects, ranging from user registration to selection of games, and even table interactions. Through this software, opponents can play and enjoy the full immersion of the Texas Hold em world, where card distribution, poker hands tracking, and communication tools are managed to replicate the thrill of live poker games while playing poker at home.
On the operator's side, the software's back-office tools empower them to monitor player activities, control games settings, provide hand histories, and guarantee a secure and fair gaming environment for opponents with this powerful tool in a simple way.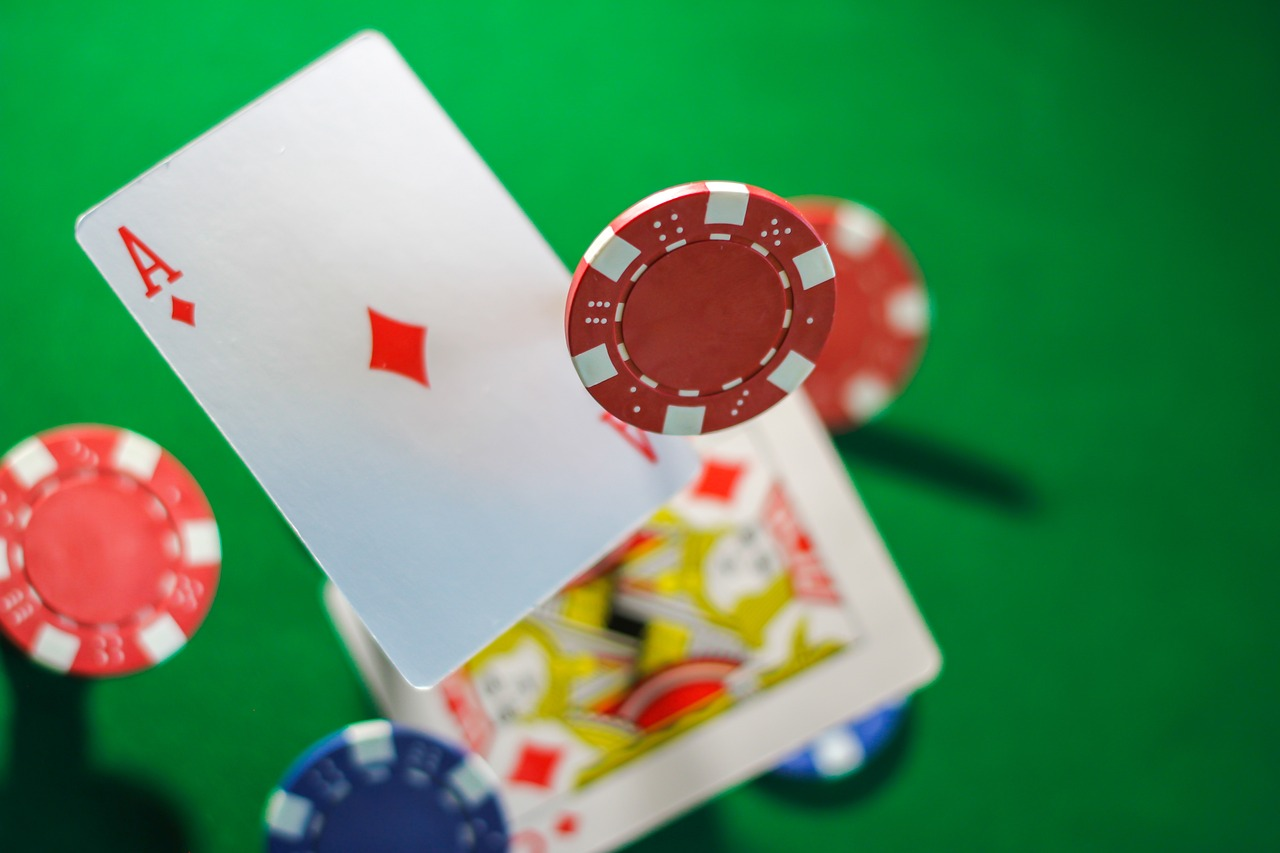 White Label Texas Hold em Software Features
There's an array of cutting-edge poker software features, and White Label Texas Hold em Solution has everything you need. Let's take a look at advancements that breathe new life into the world of online poker:
Texas Hold em Lobby Features
A hub for players, the Texas Hold em lobby is the gateway to the online gambling platform. It boasts a user-friendly interface that allows for simple player registration, account management, and selection of games with detailed information. With various tables & poker hud display, tournaments, and stakes to explore, the lobby sets the stage for an exciting cash games journey to play online.
Texas Hold em Table Features
At the heart of the poker software are interactive Texas Hold em tables. Each table offers a seamless digital experience while replicating the thrill of in-person play tables. From tracking hand histories and facilitating real-time communication to managing card distribution and poker hud display, these aspects enhance the game play and keep online opponents engaged while playing Texas Hold em.
Back Office Features
In the back office, operators have access to powerful tools that enable them to oversee and optimize the platform. From player management and security controls to games configuration and reporting, operators can ensure fairness, security, and operational efficiency.
Finance and Payment Features
Simplifying financial transactions is paramount while playing any online poker platform. The White Label Texas Hold em Solution integrates secure payment gateways, supports multiple currencies, and offers efficient withdrawal processes. This ensures a simple and secure bet experience for online poker players.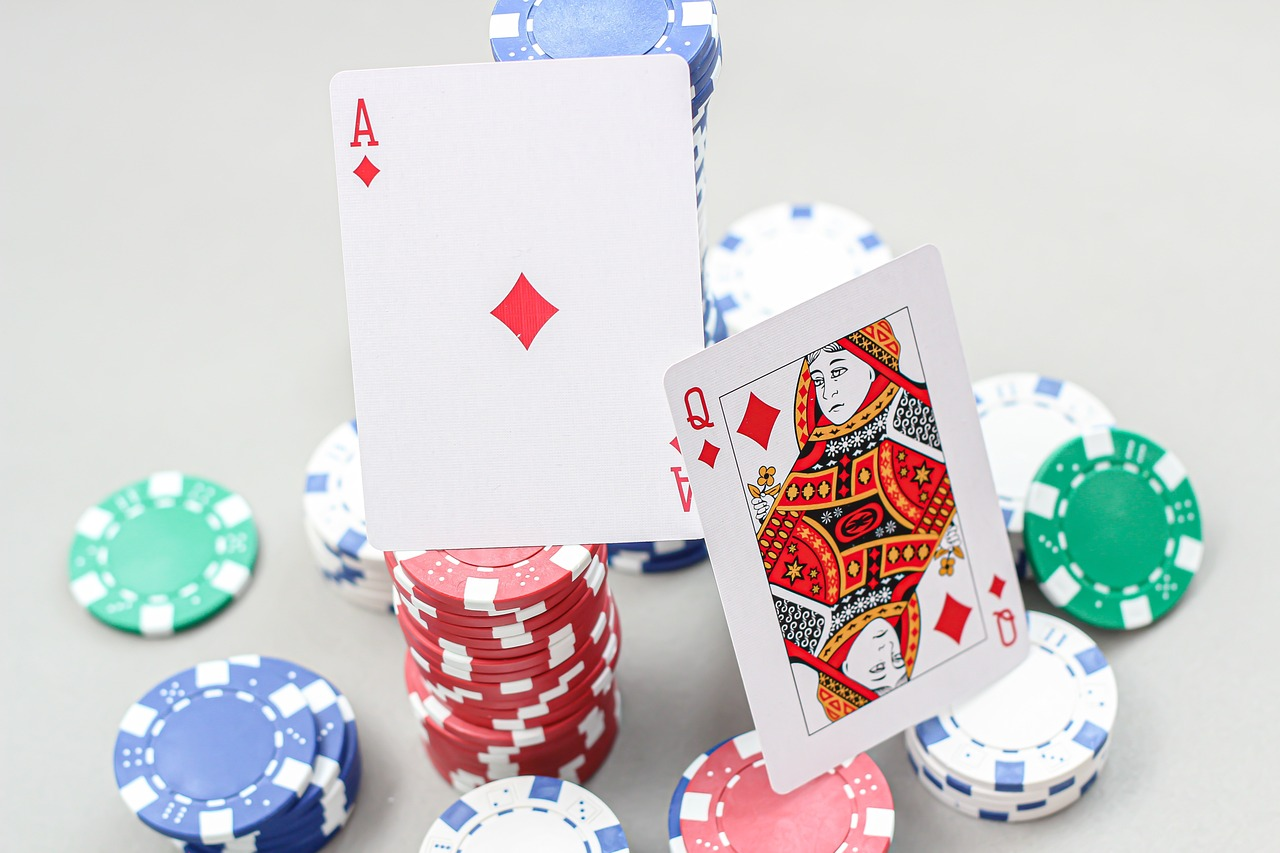 White Label Texas Hold em Poker Game Software Pros & Cons
Texas Hold em Poker Software Pros
Efficiency and Speed: When it comes to launching an online poker platform, efficiency and speed are prioritized, saving precious time and effort.
Customization: One of the biggest advantages of poker software is the customization aspect, allowing you to tailor the software to perfectly align with your brand identity and unique vision for a distinctive playing experience.
Scalability: Scalability is another key feature, with the poker software specifically designed to handle a growing online poker player base as your platform gains popularity.
Ongoing Support: To ensure stability, ongoing support is available, including technical assistance and update for a seamless experience.
Cost-Effectiveness: Opting for a White Label solution proves to be more cost-effective compared to building a poker software from scratch. This makes it a budget-friendly choice for aspiring platform owners.
Texas Hold em Poker Software Cons
Limited Uniqueness: Although customizable, White Label solutions may not possess the full extent of uniqueness seen in fully customized platforms.
Dependency: Operators depend on the White Label provider to deliver upgrades, enhancements, and technical assistance.
Market Competition: The widespread availability of White Label solutions increases the likelihood of similar gambling platforms being present in the market.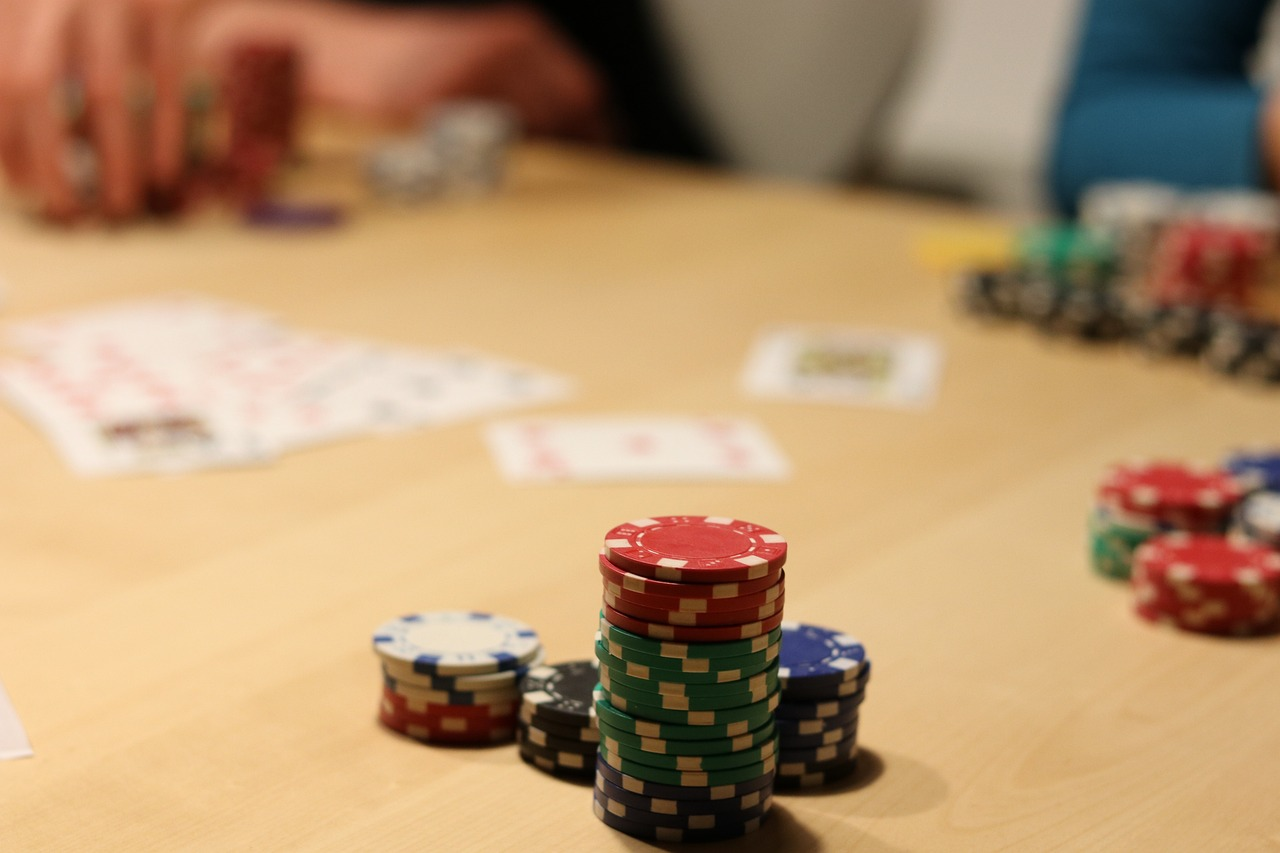 How Much Does It Cost to Start?
When it comes to launching your own poker platform using White Poker Software, you need to consider everything from the initial setup costs to ongoing expenses.
As for the poker software pricing, you can start your business for just $1,500 and access to a single app or platform. RunYourOwnPokerSite provides a variety of pricing options for white label poker software, including NO RISK, BASIC, STANDARD, and PRO.
Conclusion
White Label Texas Hold'em Software is making waves in the rapidly changing online gaming industry, serving as a catalyst for significant change. Whether you're an enthusiastic player longing for an immersive poker table experience or an entrepreneur aiming to launch your own cash games site, the cutting-edge potential of White Label Texas Hold em Solution offers a promising path forward.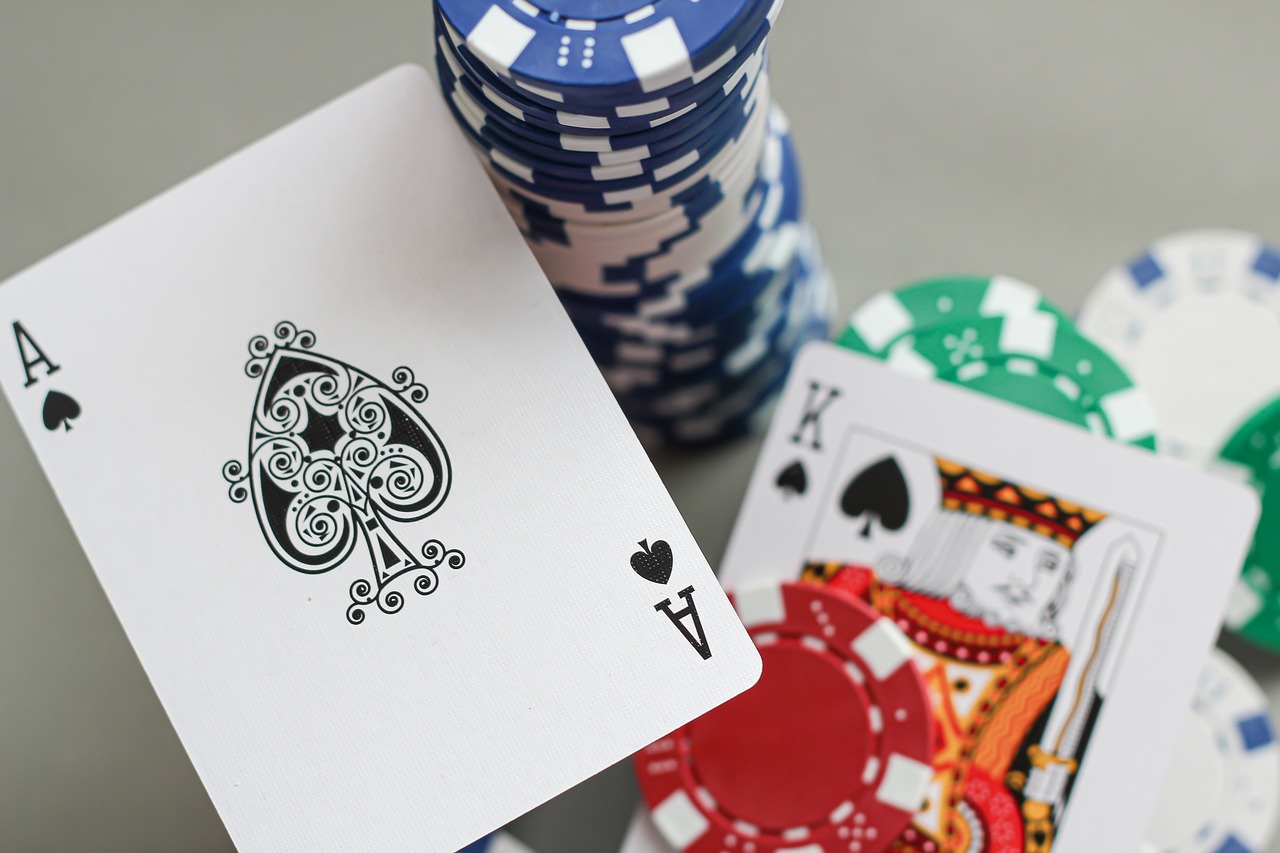 FAQ
What is Texas Hold em poker game?
Texas Hold em is a widely enjoyed poker variation, where each player places a bet and receives two private cards that they must cleverly combine with five community cards to create the most formidable hand.
Is Texas Hold em popular among online players?
Absolutely, Texas Hold em captivates opponents with its thrilling game play and intricate strategy. Its popularity is immense, making it the preferred choice for digital poker players.
How much time does it take to develop a white label Texas Hold em poker game?
Various factors influence the duration of developing a white label Texas Hold em game. With a standard customization, you can expect your poker site to be up within just 7 days from the time of payment.
Can you add custom features to the white label Texas Hold em poker game software?
Customization options are available with white label Texas Hold em solution, enabling the addition of custom features that align perfectly with your brand and elevate the user experience.
Where do you store all data of white label Texas Hold em game?
All data of white label Texas Hold em are safeguarded and kept confidential on secure servers overseen by RunYourOwnPokerSite. This guarantees the protection and privacy of the data.
Will you provide both the Texas Hold em poker for website & mobile version?
RunYourOwnPokerSIte offers cross-platform compatibility, enabling people to play and get a great experience on both websites and mobile devices.
Will I have full access to admin panel of the white label Texas Hold em poker game?
Yes, operators are provided with an admin panel that grants them access to a range of features for managing the poker platform.